Apply for a Loan
*Please see performance disclosure. Investors must meet certain minimum income and/or net worth standards to qualify.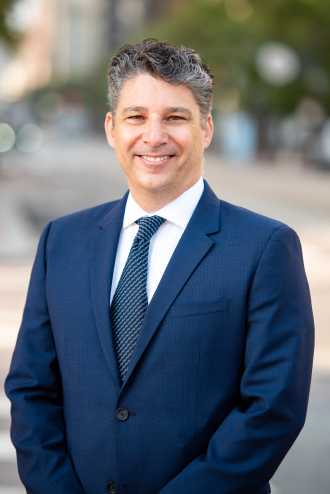 Mr. Gorlick is Founder and President of Red Tower Capital, Inc. Since 2003, he has been involved in the real estate industry, with a particular focus on private lending and residential and commercial property investment and rehabilitation.

Previously, he spent several years in the technology industry serving in software development and management roles for various private technology companies based in the San Francisco Bay Area. During this time, he had the opportunity to lead technology teams in the US and India as well as manage product integration for Fortune 2000 clients in the United Kingdom

He is also an active member of the California Mortgage Association. Mr. Gorlick received a B.A. degree from the University of California, Berkeley and is a licensed California Real Estate Broker.
CA DRE# 01420631 | NMLS# 251257